UBER ︎ Product design Intern
[July-Dec '23]
Enhanced Chargeback Communication
UberEats - Merchant Team
---

Interned at Uber with UberEats Merchant Trust team, worked on improving merchant trust and transparency, and gained full product development experience.
---
︎

Internship is still under progress
Few things I can share about the work I did at Uber:
---
Overview:
During my internship, I was part of the
Trust team
, which focused on enhancing Uber Eats merchants trust and transparency on the Uber Eats merchant platform and surfaces. The main surface I worked on is
Uber Eats Manager.
(Uber Eats Manager is a web application that helps restaurant merchants manage and optimize their businesses on Uber Eats. The app provides an analytics dashboard with customer and purchasing data, as well as tools for accounting and reconciliation.)
---
Main Project:

I worked on reimagining end-to-end flow for displaying granular order issue data and clear chargeback outcomes to merchants on Uber Eats Merchant platforms and surfaces. Additionally, I contributed to creating a vision for this problem space.


Learn more about the problem space here:



Project details are under NDA
Sadly, I'll not be able to share the details untill the project is in Rollout phase.
But. I'd love to walk you through the work in 1:1.
Contact for more details
---
Other Projects & Learnings:

In addition to my main project, I was involved in multiple small end-to-end priority projects. This helped me understand the full product development cycle by interacting with all four pillars: Design, Engineering, Product, and ProdOps. This allowed me to deliver the best products to merchants to optimise there flows. Here is a visual presentaion of my learnings of working with crossfunctional team
---
---
Designing the Right Product:
A Product Designer's Perspective on Digital Product Development.
Read ︎ ︎︎︎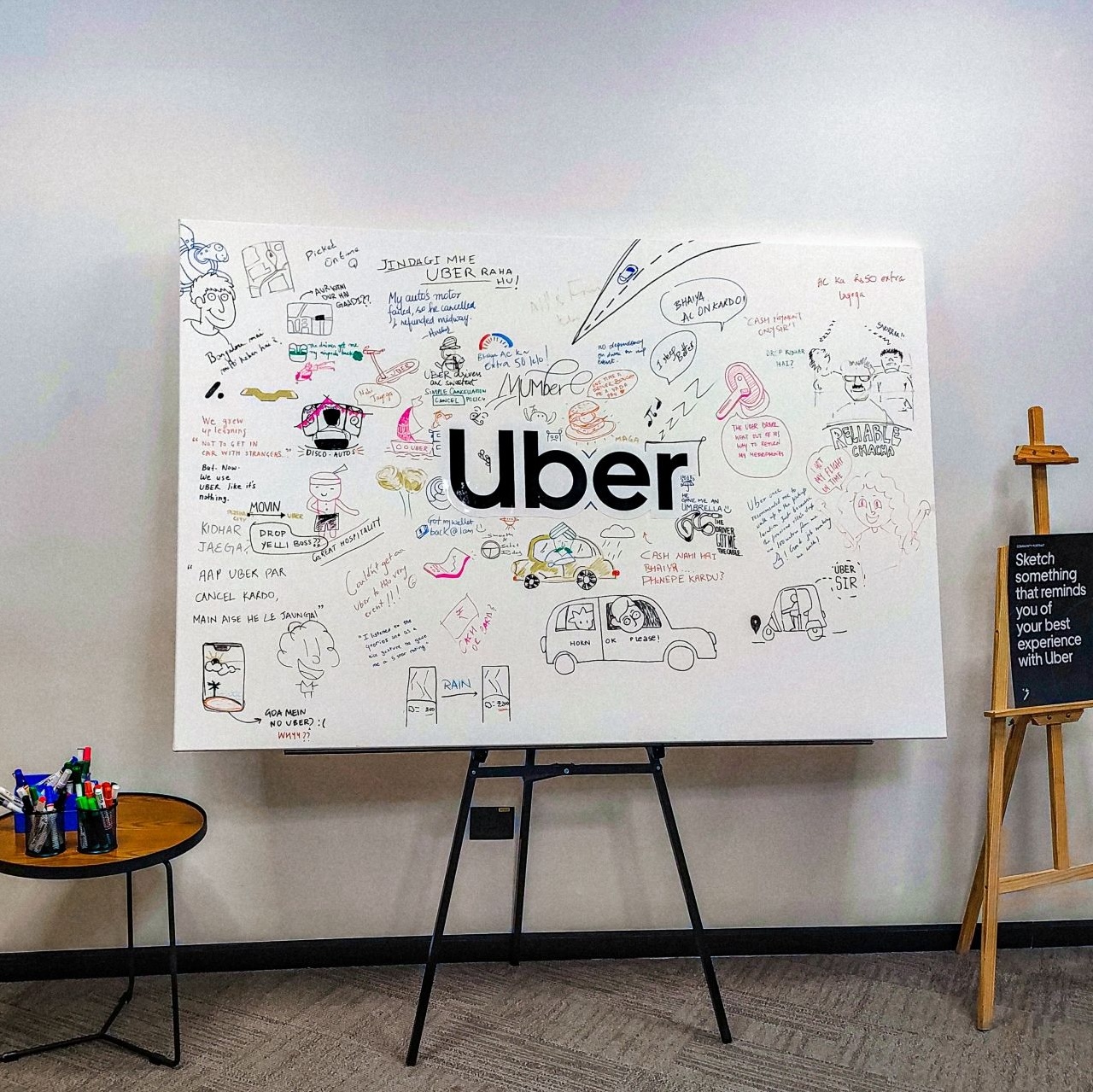 ---
Beyond Pixels:

My Uber Internship Journey
Read ︎ ︎︎︎
---
---
Thank you for visiting!

Please feel free to

contact

.

---
Designed and Developed by
Mohnish Landge